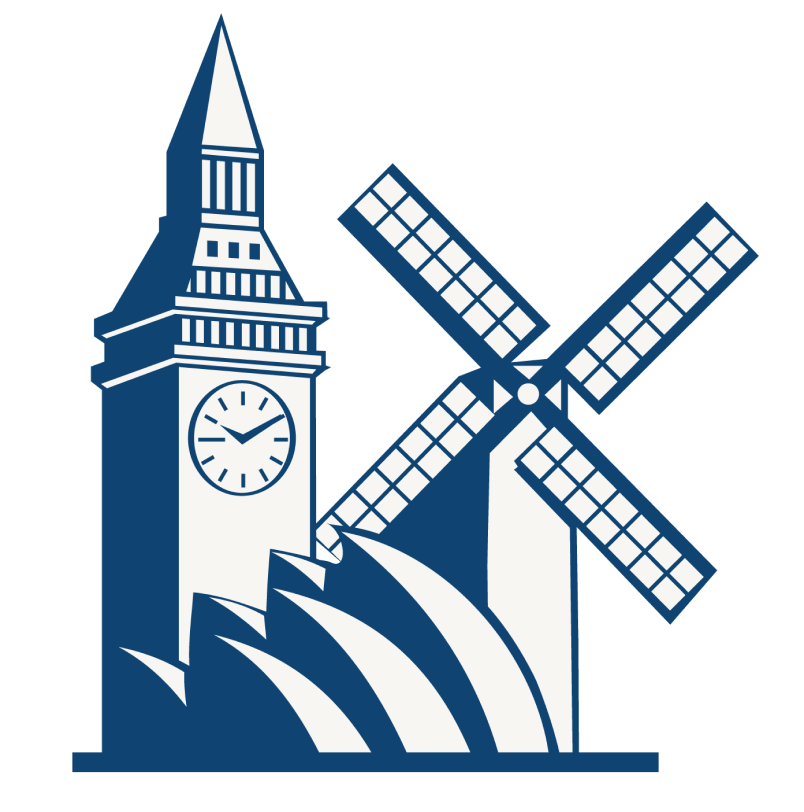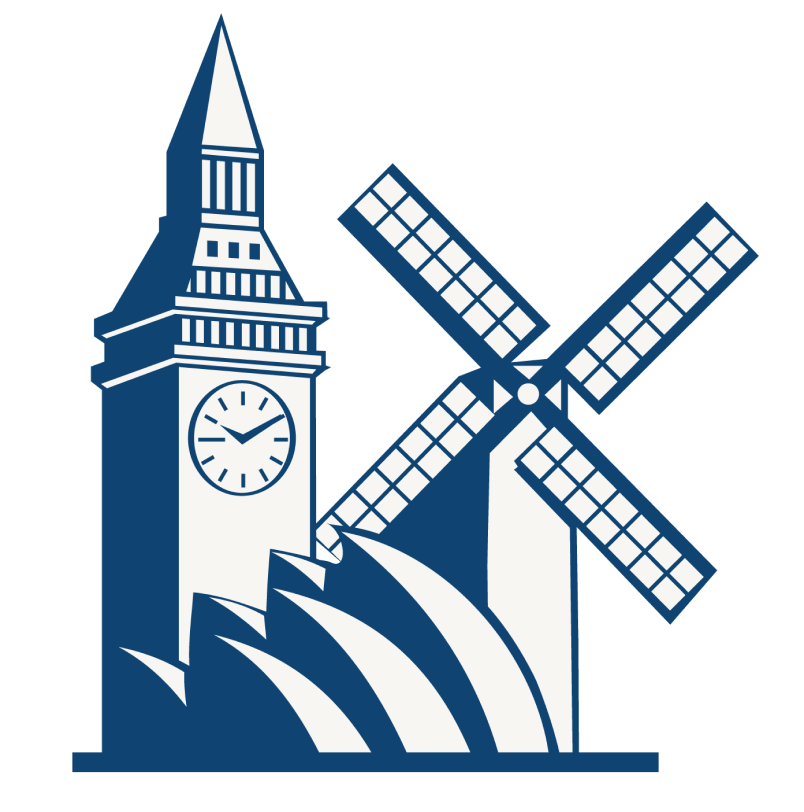 A Versatile Metropolis Just For You
See what Kota Wisata has to offer for you.
Masterplan
Harmony in life, learning, recreation, and sports, designed in a neutral landscape and lifestyle in five continent, which is depicted in the design of houses, amusement parks, community centers and gates in each Cluster. That's the City of Tourism.